26th June 1920
One hundred years ago, on the 26th of June 1920, one of the most extraordinary events of the War of Independence began to unfold on the banks of the beautiful River Blackwater just outside the north Cork town of Fermoy.
Fermoy was a major garrison town and the local IRA had intelligence that the most senior officer, General Lucas, had planned a day fishing on the river with two other officers.  It was decided to mount a kidnap operation to take Lucas hostage in exchange for IRA prisoners held in Cork jail including Michael Fitzgerald, who was on hunger strike..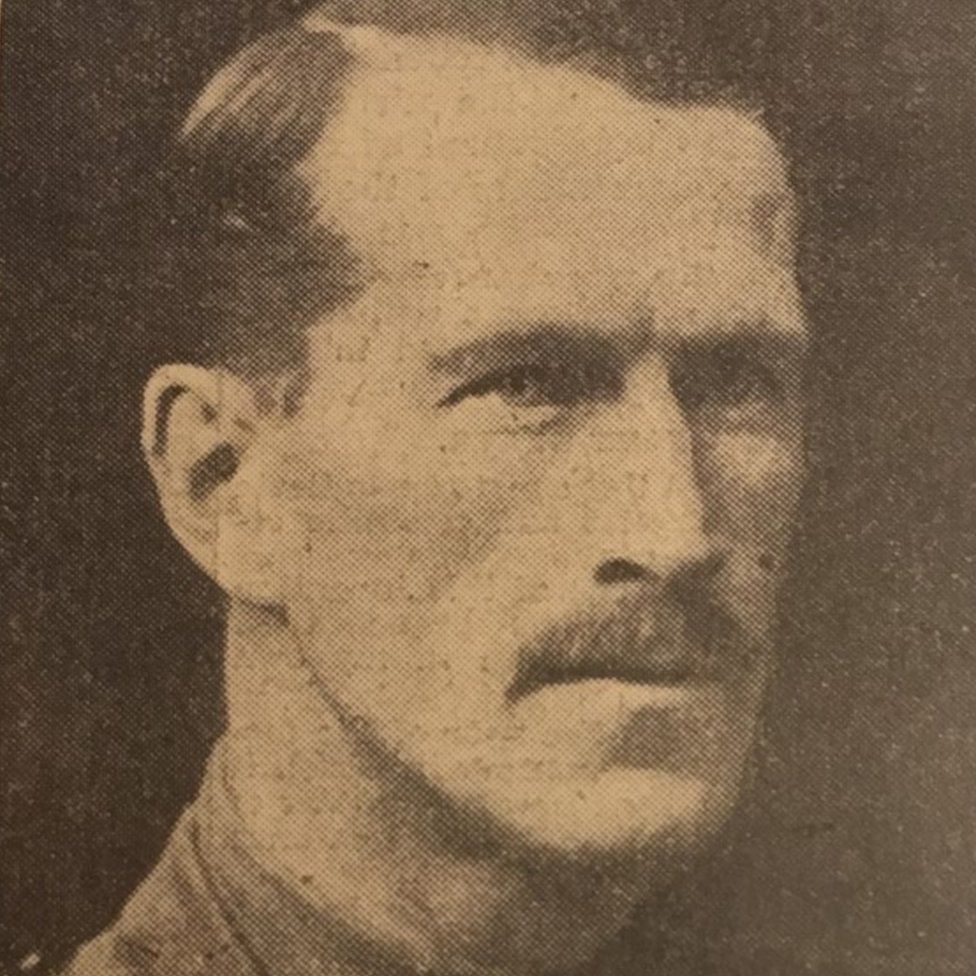 The first part of the operation was a success and Lucas along with Colonel Dunford of the Royal Artillery and Colonel Tyrrell of the Royal Engineers were successfully captured by the IRA men who told then they would be held pending further instructions from IRA HQ.  In order to make a swift getaway from the scene, the IRA,who had their own car, also took the British touring car and split into the groups and headed away in convoy.  One of the IRA volunteers, George Power's witness statement provides us with a detailed account of what happened next:
"Lucas and Dunford held a brief conversation in a strange language, subsequently discovered to be Arabic and, at a pre-arranged signal between them, they sprang simultaneously on Lynch and Clancy. The attack was so sudden that the I.R.A. officers were at first taken at a disadvantage and almost disarmed before they realised what had happened. In the melee the driver lost control of the car, crashed into the ditch and rendered himself unconscious. It was, therefore, an even fight between the two British and the two I.R.A. officers.
The struggle between Lynch and Lucas was particularly severe, as both were strong-built, well-trained men, about six foot in height. In the first onslaught Lucas had got on top of Lynch, making frantic efforts to wrench the gun from him and had all but succeeded when the door of the touring car gave way. They both rolled on to the roadway, still struggling, until finally Lynch wore down his opponent and the General shouted: "I surrender".
Meanwhile, Colonel Dunford and Paddy Clancy were fighting desperately, with Colonel Dunford on top; he had almost succeeded in throttling the I.R.A. officer when Lynch turning round, took in the situation at a glance, shouted to the British officer: "Surrender or I shoot." but Dunford ignored the command and maintained his grip on Clancy's throat, whereupon Lynch fired at and hit Dunford in the face, making him collapse over his opponent.
Once those in the leading car realised that something was up, they turned back.  It was decided to release Tyrrell in order to attend to his comrade Dunford and one of the IRA volunteers was dispatched to fetch a local doctor.  George Power also left the group to make his way immediately to Dublin to report to Michael Collins and Cathal Brugha.
In the end Lucas was held for about four weeks before he escaped or was released by the IRA.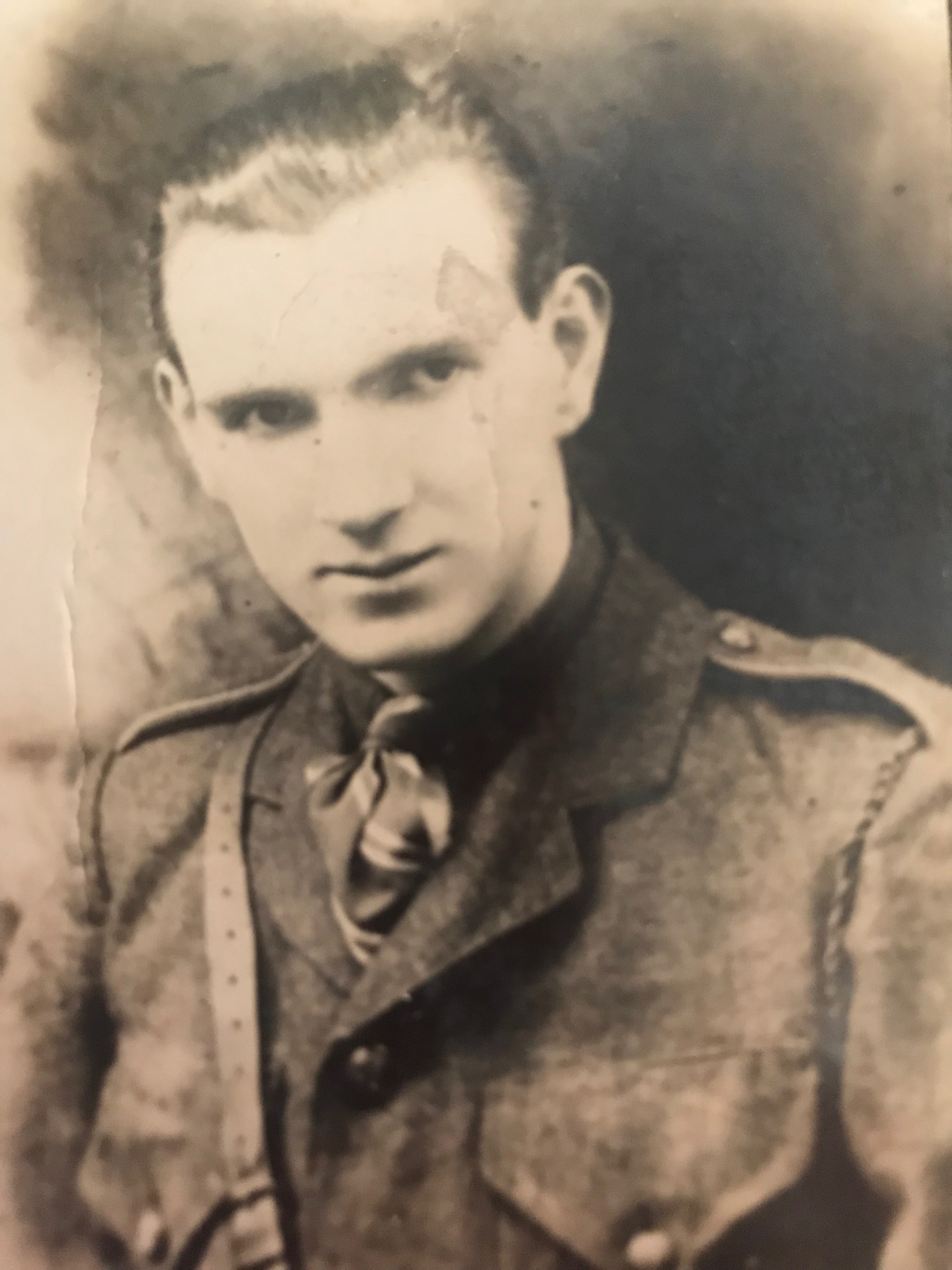 As the granddaughter of George Power, I have been forever familiar with this story as it was one I heard many times growing up and it fascinated me.  Not only did it seem to have a relative happy ending, unlike most of the stories from that period but I was also told that when free, Lucas had stated that the had been "treated like a gentleman by gentlemen."  Apparently, the IRA had sourced his favourite whiskey and made arrangements for him to correspond with his wife in England. But I always wondered if the story had become imbued with a fairy-tale element over the years: something added perhaps to protect my childish ears from the harsh reality of the situation.
But a new website, launched by the Lucas family is testament to the fact that I hadn't been told a lie.
This website was introduced by Ruth Wheeler who is General Lucas's granddaughter, in a letter last week to the Irish Times.  www.chtl.co.uk will feature letters written by Lucan in captivity to his beloved wife who gave birth shortly after his kidnap.  These letters are being released daily from 18th of June until the beginning of August.  The website describes this story of the kidnapping of General Lucas as one that "unites both Irish and British sides in a shared celebration of humanity, humour, respect and basic human kindness. It is an extraordinary, true story."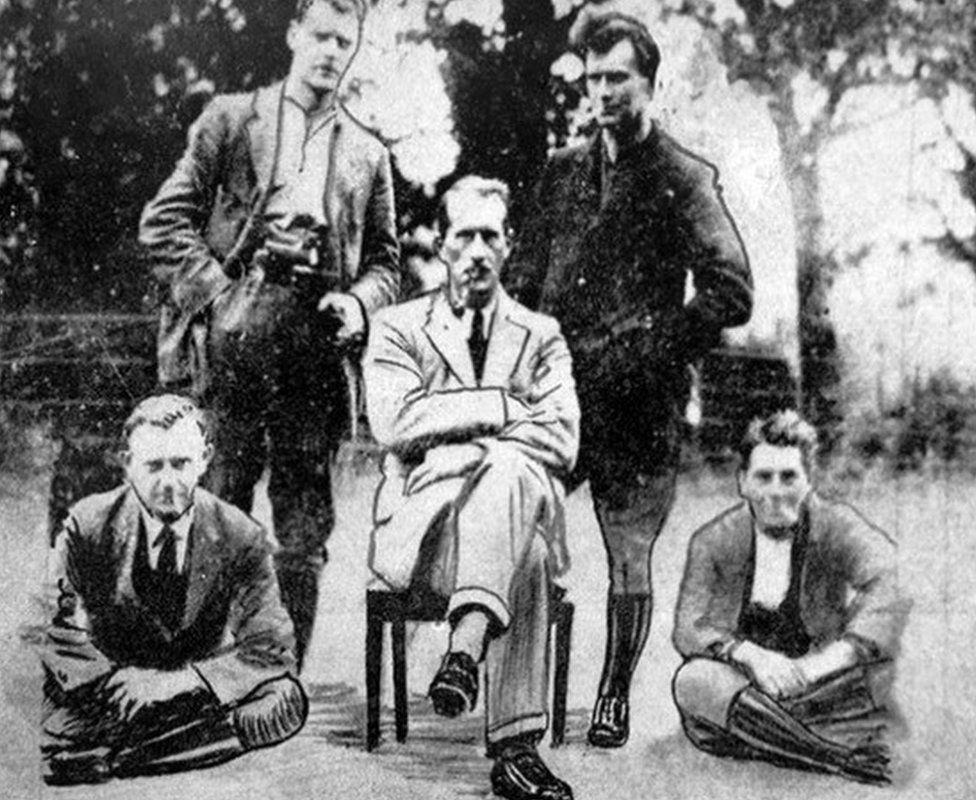 I am really delighted that the Lucas family are sharing these personal letters with a wider public because this story something special and provides us with a reassuring example of man's humanity to his fellow man at a time of such horror and violence.
I am sure that George Power or General Lucas couldnot have ever imagined that one hundred years on from that fateful day on the banks of the beautiful river Blackwater, their respective granddaughters on either side of the Irish sea would take such heart and pride in the story.
POSTSCRIPT
If you have any interest in this period of Irish history I highly recommend visiting the www.chtl.co.uk website.  Along with the personal letters of General Lucas quite a deal of background information is provided.  All in all a wonderful treat to read every day.