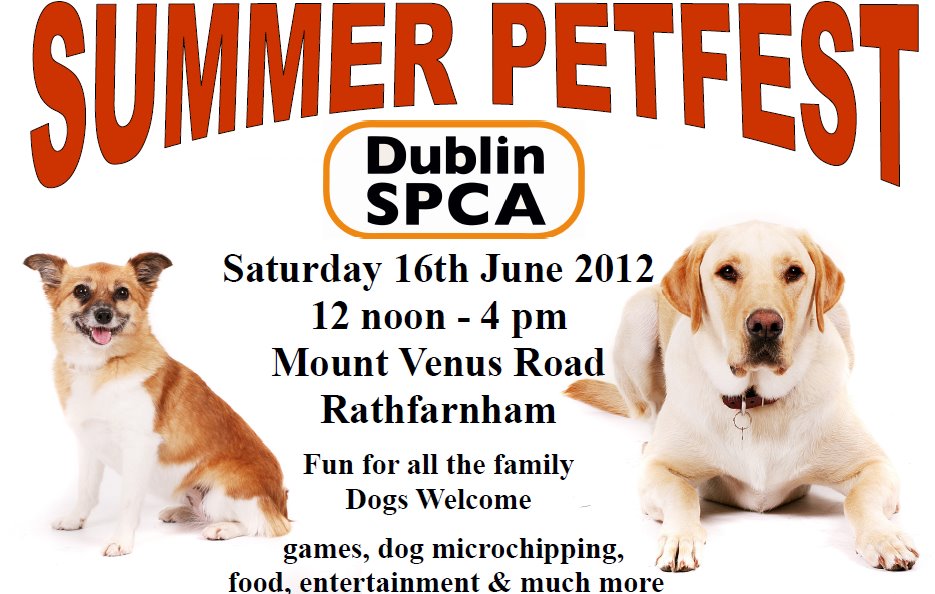 A client of my husband's arrived at our house recently to collect some photographs.  It was a Saturday morning and she was accompanied by her gorgeous daughter who was about 2 years old.
Arriving at our door can be a bit hectic as not only will you be greeted by one of us 2 leggeds,  but you will also be met by Dylan Da Dog who gets ridiculously excited at the appearance of any visitors – known or unknown.
As I opened the door that Saturday morning I did my best to restrain Dylan while trying to retain some semblance to normal human behaviour so as not to completely overwhelm this little person on my doorstep.  I need not have worried.  "Doggie" she exclaimed and immediately opened her arms to hug a delighted Dylan.  The honest and genuine warmth of this little girl who had no fear whatsoever of our madly dancing, manically tailwagging dog was a joy to watch.  "She likes dogs," I offered.  "Yep," her mother confirmed, "she loves them."
Gay Byrne used to famously say every year on the Late Late Toy Show that the greatest gift you can give a child is the gift of reading.  I agree.  But the second greatest gift you can hand your child is the love of a family pet.  My heart breaks every time I meet a child who has a fear of dogs or cats.
I have always lived with animals.  In fact the only time I was without a cat in my life were the two winter seasons I spent in the Canary Islands and it was a loss I felt keenly and which led me to talk to every stray, scrawny Spanish moggie I met.
My kids obviously have always shared their lives with animals too.  For me, there are few life lessons as important for children than learning how to respect and care for a pet.  We have all learned about love, life and grief from sharing our life with our 4 leggeds.
Yesterday my mother handed me a book, entitled 'A Street Cat Named Bob'.  Very simply this book tells the story of former homeless man and recovering heroin addict James Bowen who became adopted by an amazing cat called Bob.  Bob the cat was in a bad way when he first showed up and James had to nurse him back to full health with the help of the RSPCA.  In turn James credits the love he got from Bob with helping him turn in his life around.  It is a beautiful story that illustrates perfectly how I think God intended us to share this beautiful planet with our animal brothers and sisters.  Mutual respect along with love freely given is key.
Naturally I am a huge supporter of the work here in Dublin of the DSPCA.  All of my four cats are rescues and we are regular fosterers of kittens also.  Getting a pet is not something anyone should do lightly.  Along with all the love and fun and good stuff there is hard work too.  And when it comes to cats and dogs, there's the matter of a commitment that could run to near on 20 years.
But if adopting an animal is something that you are curious about or if you would like to support the work of this amazing charity, why not pop along to their PetFest at their HQ on Mount Venus Road, Rathfarnham on Saturday June 16th from 12noon till 4pm. Panto Queen June Rogers will be there as will 98FM's Teena Gates who will be judging the 'Scruffts' dog show.  There will be food stalls and information about the work of Ireland's oldest animal charity.  The kids can enjoy the face painting and bouncing castle. But most of all you can learn about adopting an animal, from the people who know best how to advise you.
But even if pet ownership is not for you, why not go along so that your children can get up close and personal with some 4 leggeds.  I can't think of a nicer way to spend a Saturday!  And sure you never know, you might make some new friends!!!