Talking – Radio & TV
I have strong opinions on most things, from politics to family; from spirituality to books and beyond.
My personal areas of interest are family life, the role of women (in the home and in society), community, animals (from pets to wildlife), positive ageing (especially for women), book reviews and social media (I am a self confessed twitter addict).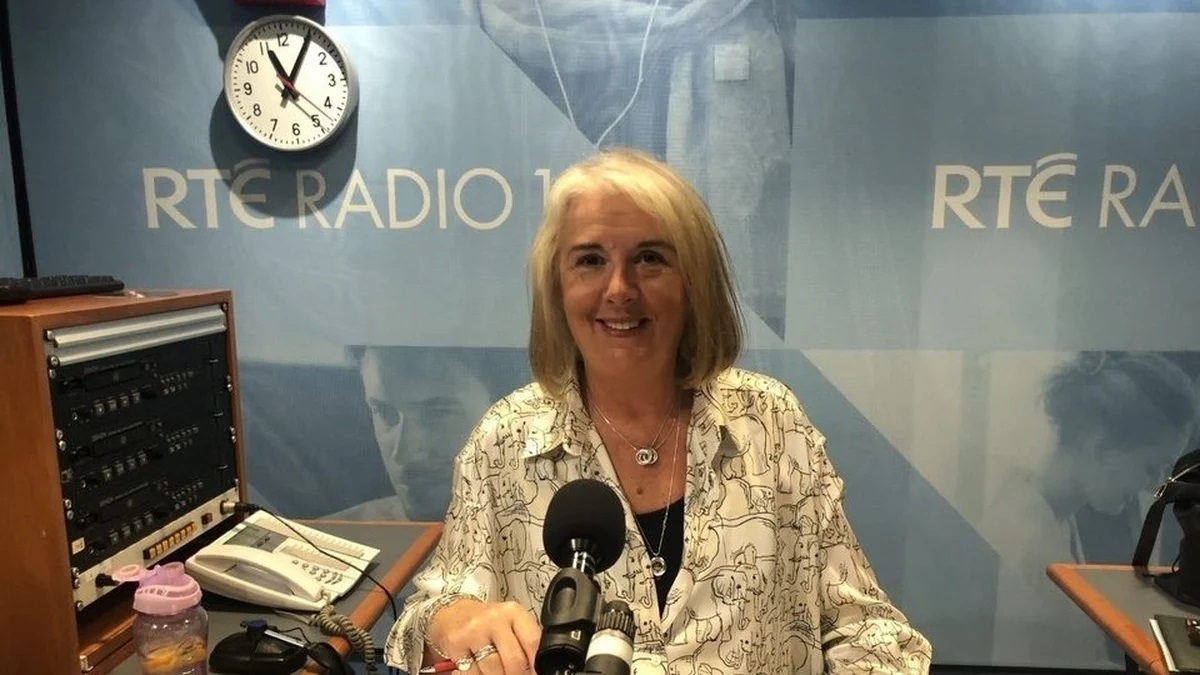 Radio
I do a weekly slot on Moncrieff on Newstalk every Monday called So You Think You're An Adult… a kind of agony aunt with an edge along with with agony uncle, Declan Buckley, aka Shirley Temple Bar.
I also contribute regularly to various talk radio programmes both on Newstalk and RTE Radio One, along with a variety of other talk radio programmes across all stations.
For three years I presented my own weekly women's hour programme called The Hen House on Dublin South FM.
I am a regular contributor to RTE Radio One's iconic Sunday Miscellany programme. You can find my essays that were broadcast here.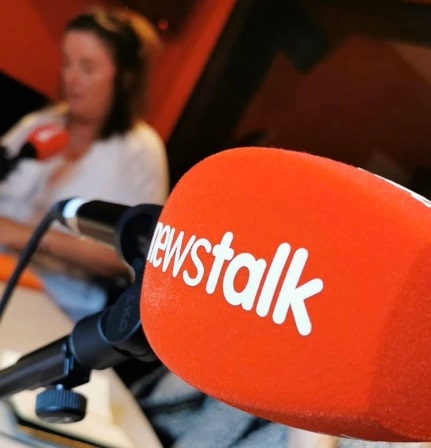 TV
I was a very regular panellist on Virgin Media's 'Elaine' (previously 'Midday') until the show ended. I also occasionally contribute to Tonight Show and Ireland AM. I also sometimes pop up on RTE One's Today Show and Claire Byrne Live.