Written for Sunday Miscellany 50th anniversary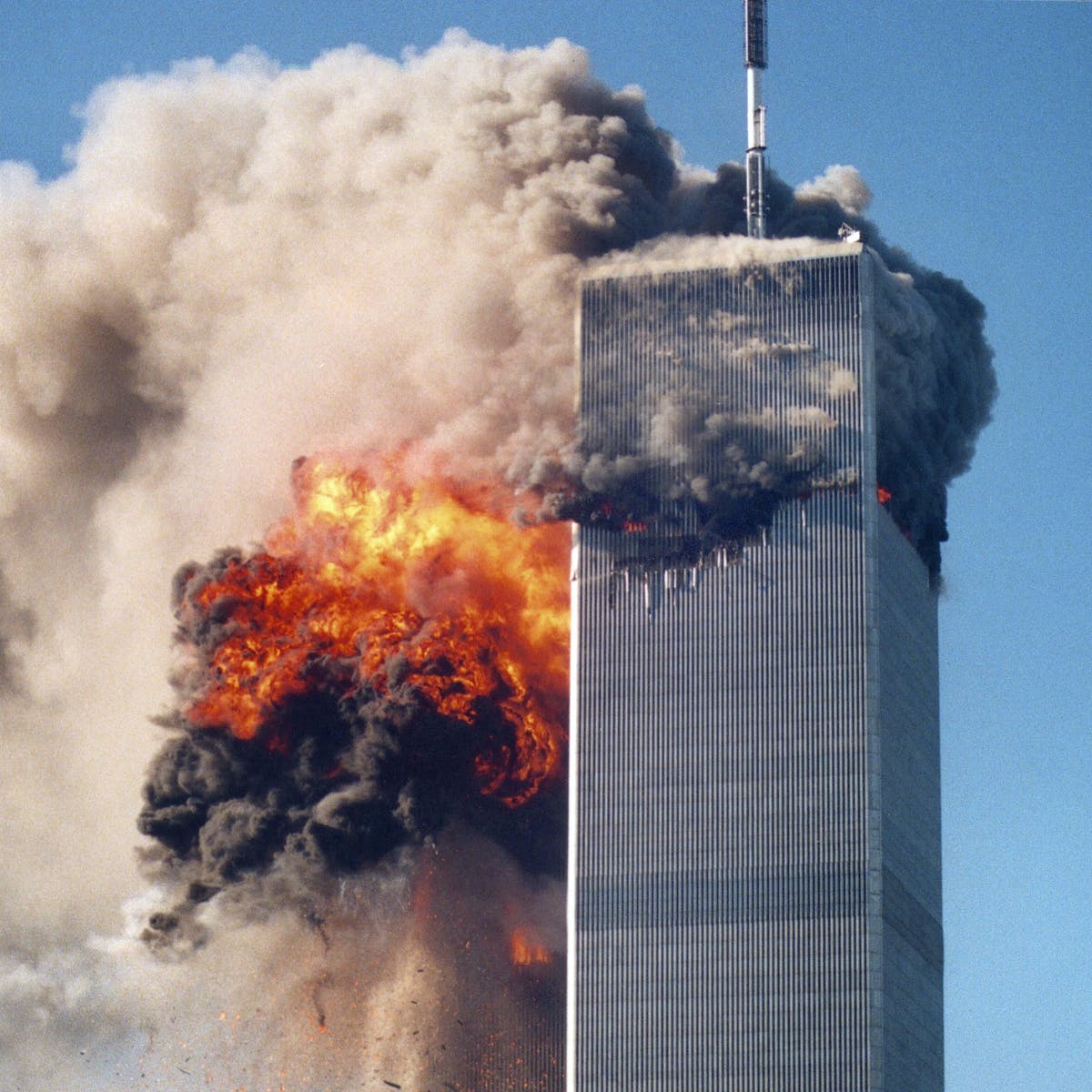 Mia my youngest daughter is a music obsessed, art mad, 18-year-old hippie.  Her bedroom looks like something that the 1970s left behind, with the dark purple walls adorned with batik hangings, photos of her favourite bands and her own swirling, groovy artwork.  Somewhat lost among all this cool décor hangs a pastel hued, childlike, framed birthday card.
This card, carefully crafted by me seventeen years ago, looks like something a six-year-old might have made.  Its integrity is saved only by the fact that the main visual element is a gorgeous, cute photo of my smiling youngest baby. Around it I added hand drawn flowers and hearts and cats and sunshine and butterflies in the softest colours. 
Mia turned one in 2001.  It was a cause for extra special celebration, given that she had arrived into the world in a huge hurry, six weeks ahead of schedule and with some serious health issues which scared us all.  In those first days, her future was, well, somewhat uncertain. 
In 2001, along with my almost one year old, I had a three-year-old and a teenage daughter of fourteen.  I had reduced my working hours from full time to about two thirds time and I think it would be fair to say that I was finding it all stressful and ridiculously busy.
So, a month before Mia's first birthday I handed in my notice, pausing a paid working life that had spanned 22 years.  I was finally indulging in my dream of an idyllic domestic future.  Days in the kitchen in a haze of flour wrapped in a fug of baking as we made buns and chocolate cakes.  Autumn walks, even in the rain, afternoons collecting shells on the beach, or in park feeding the ducks; coming home to light the fire and while away another hour colouring in and drawing. We would be poorer but content.  Safe and happy in our domestic bliss.
One of my last big tasks before retiring was to take part in an offsite company presentation.  Afterwards I made my way back to the office feeling relieved and happy that I could now begin the real process of winding down towards my new gentler life.  Oh yes, God was in her heaven and all was right with the world.
Dear listener this was before the days of smartphones and social media, so in my bubble of contentment I casually wandered back into the office and was surprised to find my colleagues gathered around a TV in the board room in utter silence.  I stared at the screen trying to make sense of what I was seeing.  A plane had crashed into the World Trade Centre.  It was a beautifully clear, blue sky morning in the New York.  "It can't have been an airliner, it must have been a small private jet," I offered, because an airliner couldn't just crash into the World Trade Centre.  And then as we watched live on Sky News, at just after 2pm, a second plane hit the other tower. 
A knot of fear and dread formed in my stomach as the realisation dawned that this was no tragic accident.  I stood petrified by the terror that was happening, live on air, in a city that is so familiar.  And it just kept getting more horrific.  People jumping to their deaths and then the towers collapsing taking with them the lives of so many more including firefighters and police.  The world seemed to be tipping slightly off its axis as these images burned themselves deep into my brain where they live still.     
On the 14th of September, Ireland held a national day of mourning.  All shops and business were closed. The following day was my baby's first birthday and I had no card. 
The world was still engulfed in the news from New York. I tried to shield my youngest two from the replaying horror as it seeped from the radio, TV and newspapers.   My dream of an idyllic, gentle, domestic life that I had for so long held in my head and my heart suddenly seemed to be built on very shaky foundations.  Then my three-year-old drew a picture of the towers on fire and I cried at the contamination of innocence.
That great man of peace Ghandi said "be the change you want to see in the world".  And so, in a move reminiscent of the Brits in World War Two and their make and do attitude, I raided the three-year old's crayons and colouring pencils, grabbed a sheet of paper and sat down to illustrate beauty and love in a card for my baby.  I am not sure I achieved that.  But my amateur effort still serves as a counterpoint to terror and a testament to love and the preservation of innocence.