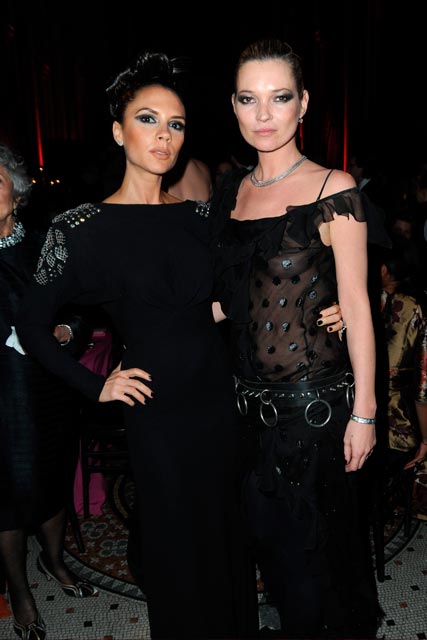 The other day someone tweeted that the leading actresses in Working Girl were 2 sizes larger than they would be in a movie today!
Today Ryan Tubridy had an item on his radio programme about what he kept referring to as 'Supersize' models. He did finally get it right and used the 'correct' term Plus Size models.
But here's the crunch – Plus Size Models are generally anything over a size 10. Yep – that's right OVER A SIZE 10. Plus Size models are usually sizes 12, 14 or 16. So, girls – anyone over a size 10 is a Plus Size – in the modelling world. Now I will admit that I couldn't listen to the full item on the programme.. but I am appalled. What kind of bullshit is this? What message does this send to our daughters?
So I am stating right here – loud and clear.
SIZES 12 – 16 ARE NORMAL, REAL, WOMEN WITH BOOBS AND BUMS.
THEY ARE THE WAY THAT WOMEN ARE MEANT TO LOOK.
PLUS SIZE SURELY COULD PERHAPS BE SOMEONE LIKE DAWN FRENCH (bless her!).
So I want to start a campaign to state that models and actresses of tiny sizes – 4 to 10 presumably ARE NOT NORMAL. They should henceforth be called MINUS SIZE MODELS unless they are children, who are meant to be that size.
I am reminded of the infamous quote given by Kate Moss who said "nothing tastes as good as skinny feels". Well Kate, you must never have experienced what it feels like to be voluptuous and abundant! It looks and I am sure feels far sexier than looking like an undernourished boy!
And another note to the two Scarey Mary's pictured above – Kate and Victoria – when you are that skinny you look like you have the wrong head on!
OK – rant over! Feel better now. Normal Blogging service will be resumed over the weekend!