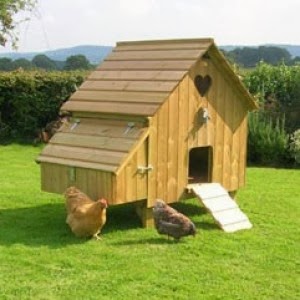 Happy New Year…..
Over the festive period I had the pleasure of welcoming some great women into The Hen House on Dublin South FM.
On Christmas Day there was a party (or possibly chaotic) energy in the studio when my guests were writer Caroline Grace Cassidy and actor Sorcha Furlong.  Lots of laughs but also some interesting conversation about women in acting!  
Then for something completely different the New Year's Day Hen House is a very calm, positive and zen chat with healer Abby Wynne!
You can chose either or both from the programme page which is
HERE
I hope you enjoy.  Unfortunately this listen back facility is not available on mobile devices….yet!
Barbara