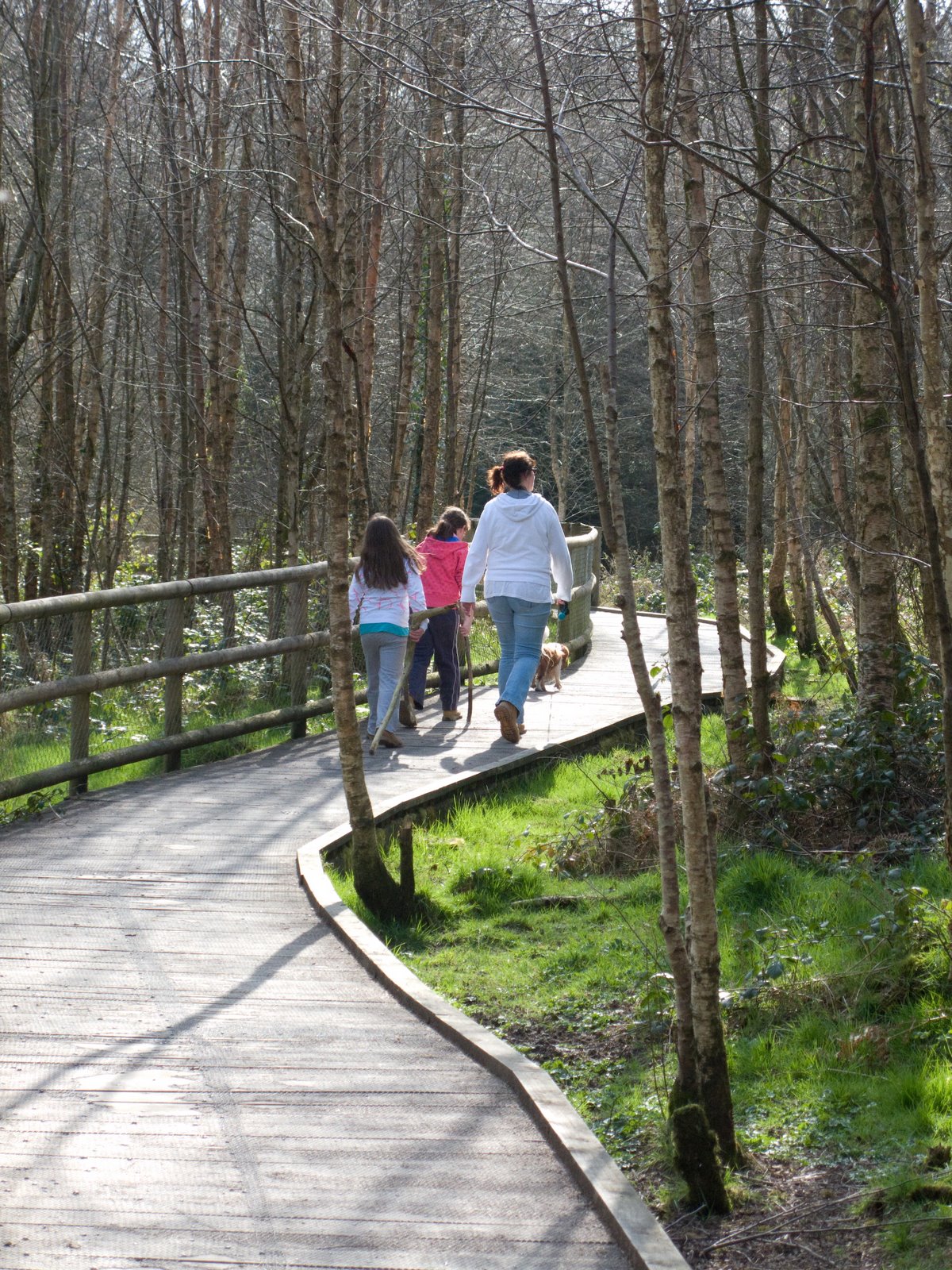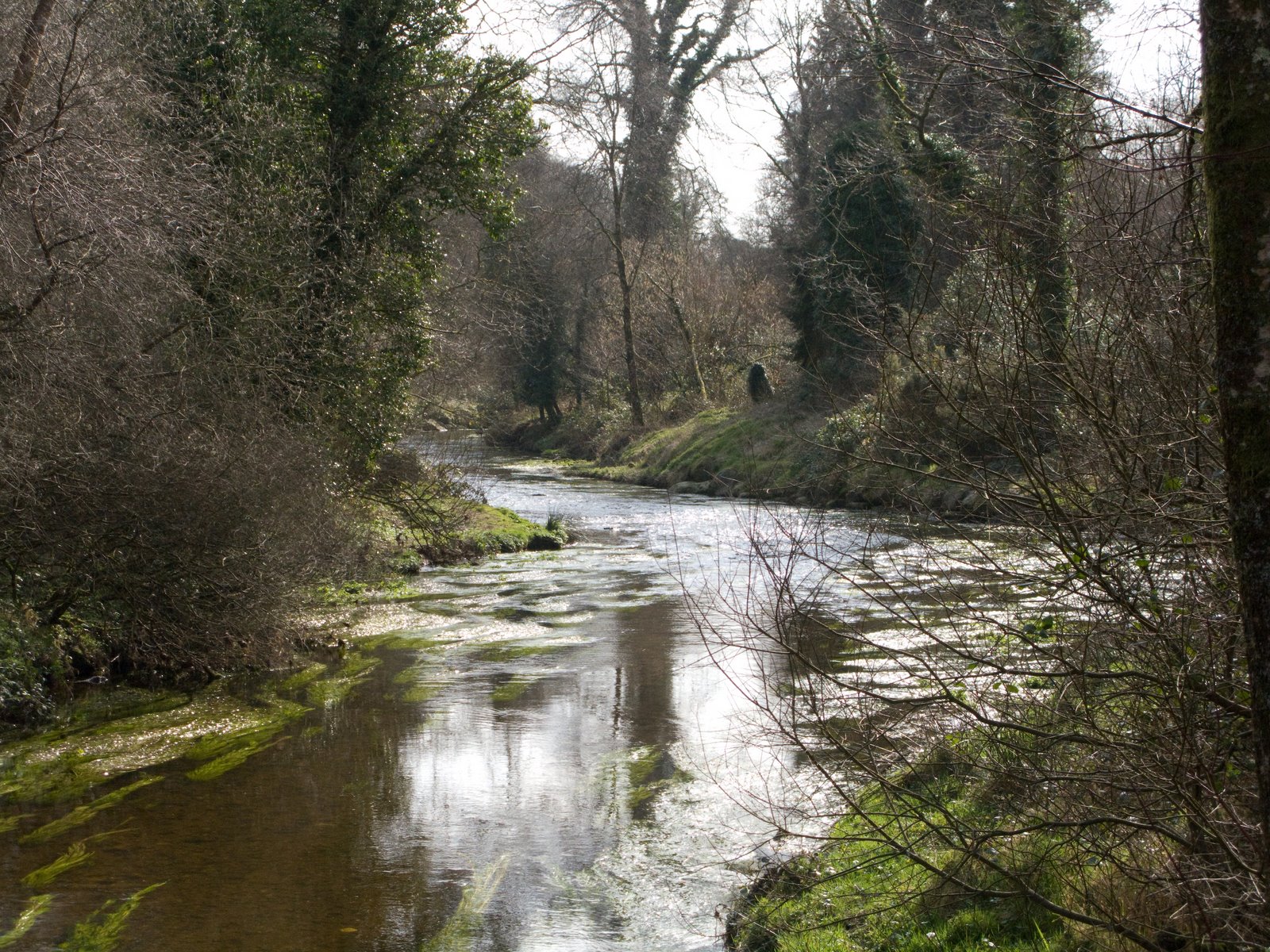 Yesterday was Mother's Day and you know, sometimes this recession just provides us with unique opportunities and experiences and, dare I say it, joy!!!
I decided that, being the day it was, that I could choose what we (family) were going to do! In keeping with budgetary restraints I had issued an edict that husband was not to buy me little gifts from the girls. Their handmade cards were enough. But I did reserve the right to decide how we spent the day. And good ole God was working with me by providing us with mild and sunny weather. And so himself was dispatched to Dunnes to get some fresh bread rolls, I hard boiled eggs and a picnic was prepared. A small bit of research on the web before we left, uncovered a walk in Tinahealy (Co Wicklow) called the Railway Walk.
And so we passed most of the day on this beautiful and clearly little known walk, along the River Derry in South West Wicklow. The air was full of bird song and sheep bleating and the sound of the river. At the end of the walk we were at the entrance of Tomnafinnoge Woods and so carried on walking for another 2kms or so through one of the few remaining remnants of ancient Oak Wood in Ireland. The energy as we walked along a carpet of dead leaves, through dappled sunshine among these ancient trees was truly beautiful.
The dog splashed about in the river, the kids played pooh sticks from a wooden bridge and it was a simply magical day out. As we made our way back to the car, with tired legs, we thought we would treat ourselves to coffee in a gorgeous coffee shop in Aughrim. Totally cost of day out about €20.00
In the past we have rounded up for a mother's day lunch or dinner out in a packed restaurant which was usually pretty expensive and fairly devoid of magic!
Today all was simply serene and uplifting and joyful! Great.