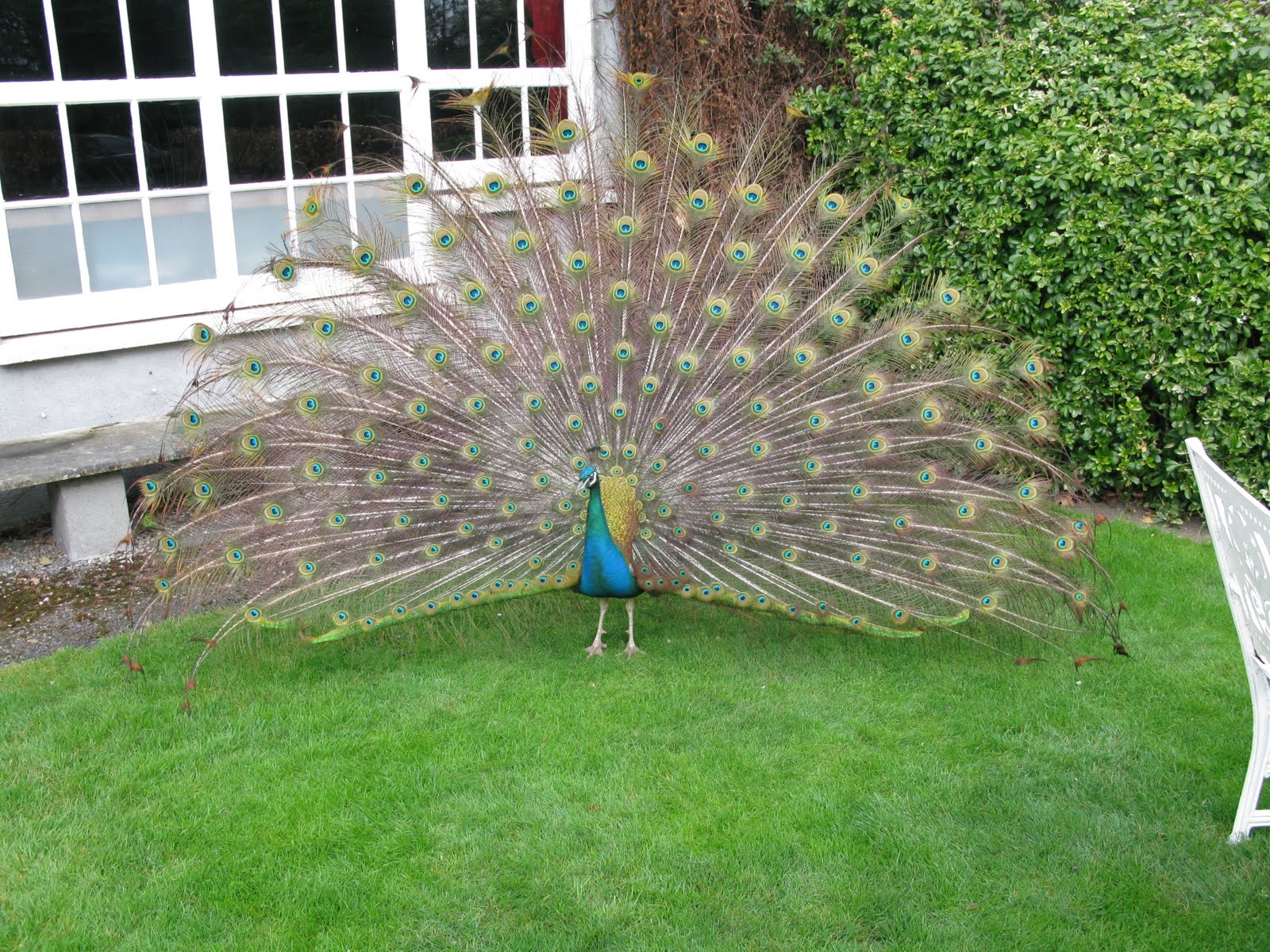 Recently the view from my kitchen table has grown a little dark. I know there are many of us, at home caring for kids, cats and dog while the other half is out in the Big Bad World of Recession trying to earn enough to keep the boat (to borrow from Christy Moore) afloat. The fact that I am a writer doesn't really help. Alone at my kitchen table in the morning, scribbling away, words and thoughts that no one wants to buy. My world gets smaller and 'issues' get larger. It's too easy to become trapped in a lonely bubble of, not quite despair but certainly of despondency.
I have snapped at the children a little more than I should have, particularly when they mention stuff like new runners or money for some excursion or other. I don't want to add to his burdens and so don't talk about my feelings much with him. And so we begin to function on a surface level of false optimism.
Now, don't get me wrong. I am an optimist by nature and believe in the power of positive thinking but it is not always healthy to be dishonest about how you are feeling. In order to heal lower emotions (such as worry) we must first accept and validate the feeling, before releasing it.
But I digress. Back to my gloomy and lonely kitchen table and my shrinking world. After weeks of carrying this aura of worry and unexpressed concern I begin to feel as if my emotions have all become displaced. They are all now just below the surface of my being instead of deep inner recesses where they normally reside.
I have days when I know that if someone says the wrong thing to me I will dissolve into a million pieces. Alternatively if something strikes me as funny, I can become an uncontrollable laughing wreck; frightening to witness and usually ending in tears anyway.
Then last week himself got a great deal on an overnight in a hotel and as it was his birthday anyway we decide to take the opportunity of a break away. This sounds simple, but when you are in the dark place at the kitchen table it can feel frivolous and wrong. But it was his birthday….
I won't bore you with the details but we had a lovely, quiet and relaxing time. We had time to chat and to laugh. We had a lovely meal, a lie in, huge breakfast and as today is his birthday he chose to stop, on the way back, at a little airport near the hotel where we passed another pleasant hour having coffee while watching tiny aircraft come and go. And we talked some more.
I am telling you this because I think that in the current economic climate it is too easy to forget how vital it is to look after our own mental health. As parents, we put ourselves at the bottom of the priority list. This is not good. Taking time out, not only renews your spirit and energy but it also grants us the gift of perspective. Perspective I had lost from spending too long, pondering life from my kitchen table.
And there was a bonus kicker too…. We both remembered why we fell in love in the first place and why we are married. We won't leave taking time out for ourselves so long next time!
Photo of Peacock in full display at Finnstown House Hotel, Lucan.