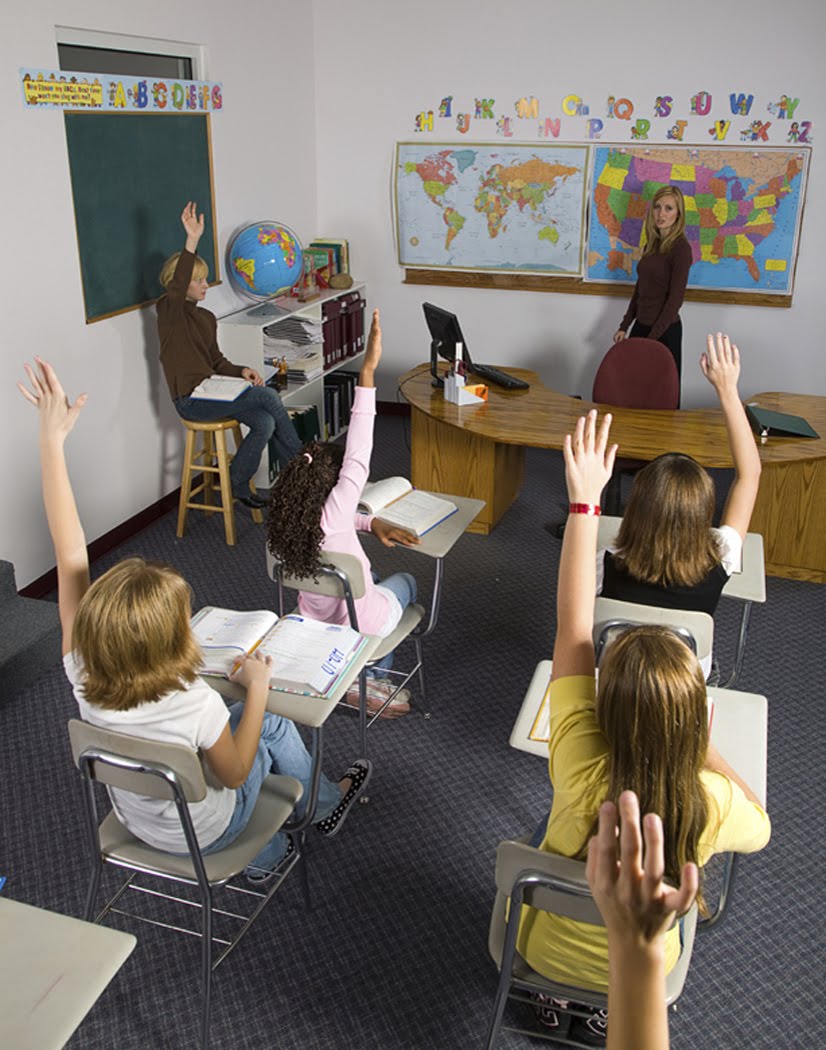 Today the kids went back to school. And as I watched them head in the gates and renew school friendships again after the summer I thought about the importance of school friends.
I have many friends, gathered from various stages in my life. But my two oldest friends are my school pals. The oldest of these I met when I was 7 years old – younger than any of my kids are now. (Hi Rita) My other school friend and I developed our bond in Secondary School, (Hi Mo). The three of us are still very close and rely on our mutual friendship. We have been witnesses to each others lives almost forever.
A couple of years ago we became involved in the committee organising our 25th school reunion. On the night, we had a meet and greet role for the early part of the evening. But once food was served, we were very relieved to see that our old gang – about 8 of us in all, were sitting together and a place had been kept for us. And as I looked around the room I realised that this held true for all the various groups. We all gravitated back to where we felt we belonged. It was amazing. Within my own group, most of us hadn't seen each other for the intervening 25 years. But it was if we had just been out of touch for the summer holidays. We nattered away, filling in the gaps, swapping photos of our kids and pets and husbands. We laughed, looking back at some of the things we got up to all those years ago. The hostelling weekends, the nuns we annoyed, the teachers we loved and those we loathed. It was great fun. So much so, that we still try to get together a couple or more times a year. And I look forward to our nights together greatly.
Our renewed friendships confirm the old adage, that people don't really change all that much. Life has thrown each of us our challenges and emotional upheavals. We are still revealing our stories to each other. But whatever it was that brought us together all those years ago is as tangible today as it was then. And the great thing about old school friends is that they know you as you! They knew you before you had any label other than the one that your parents chose for you. They knew the 'you' that existed before you were someone's mother or wife. And they like you for you – just you!
And that's more than comforting – it is life affirming and totally great!
What about you? Have you stayed friends with those you met at school. How old are your oldest friendships? Are they important? Leave a comment and let me know!