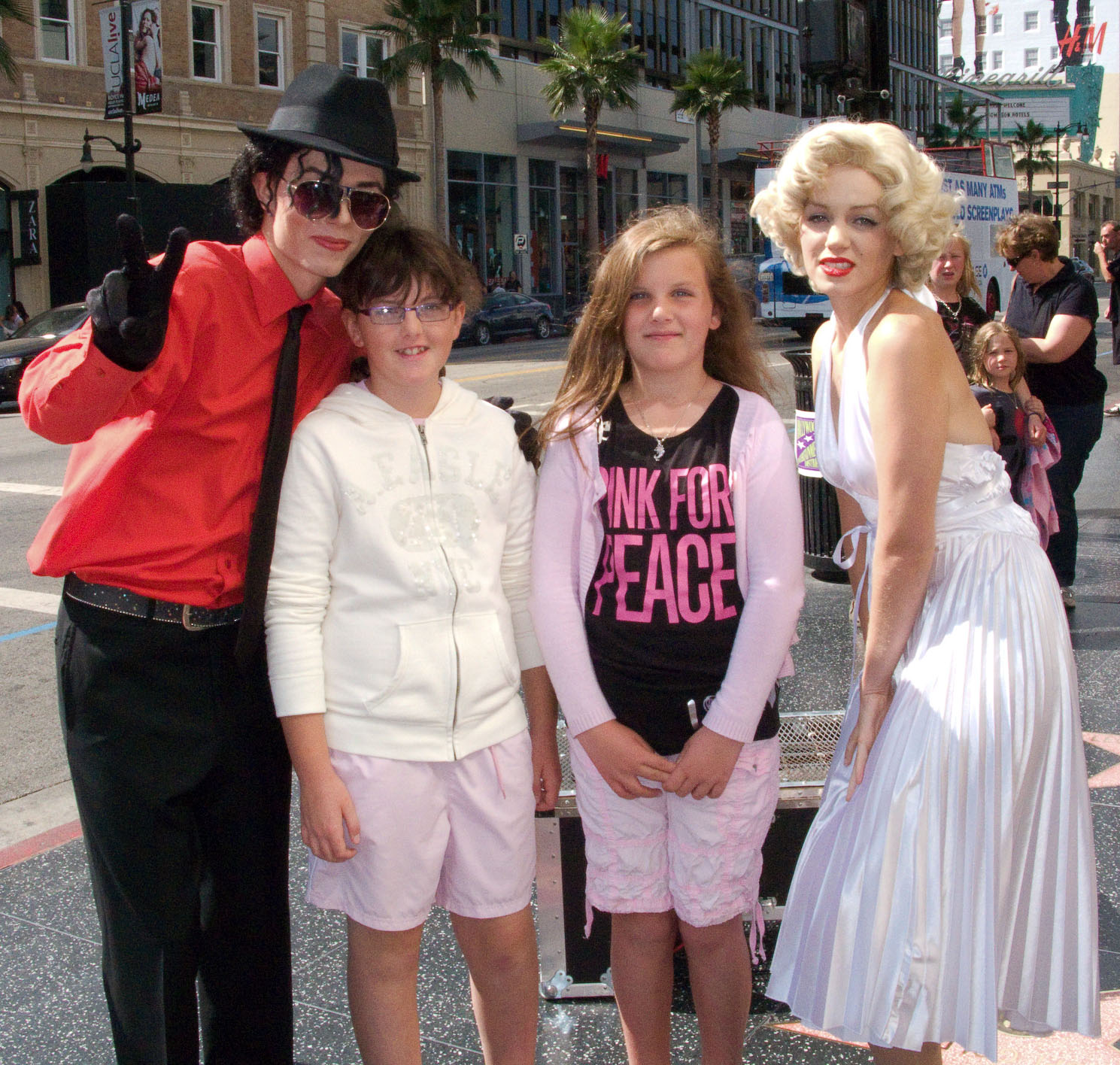 Regular readers will know that I have been (virtually) very quiet this week as I was away with the family on holiday in California. It seemed like a long way to go for a week, but eldest daughter, who works in travel, got us a great deal which was too good to pass up. And although we spent 24 hours travelling each way, it was well worth it and not half as difficult as I thought it might be.
We had a busy schedule of things to do and we feel like we have been away for a month. It is like having an amazing dream and on waking, finding out that you were only asleep for ten minutes. But then again, many of us already know that time is elastic and not the straight line we perceive it as being!
I will refer you to Mia's Room for a flavour of what we got up to. Mia can capture the spirit of our holiday much better than I. And if you visit – do leave her a comment. The excitement when she gets a comment on her blog is pure joy echoing through the house.
For me, suffice to say that I love America. We in Europe (and particularly in Ireland) could learn a thing or two about service from our neighbours on the other side of the ocean. And once again I have returned wondering how the Irish got the reputation of being the friendliest nation on earth. My experience of America has always been that they, in fact, are far worthier than us of this particular accolade.
And so from the sunshine and palm trees and fantasy of Hollywood, we return to Ireland which seems to be reluctantly moving into autumn. And one of the great things about travelling abroad is that it provides us with fresh eyes coming home. And as our flight sank through huge layers of grey cloud at Dublin Airport, we were greeted with the greenery and the autumnal colours of the fields of North Dublin. It's great to get away. And it is also wonderful to arrive back home. Home, to the unbridled joy of Dylan and the more subtle welcome from the four moggies. Home to where we can feel complete, to where we belong and to where our hearts are. And home to begin to dream about where we might be able to travel to next.
What do you think? Do like returning home after holidays?