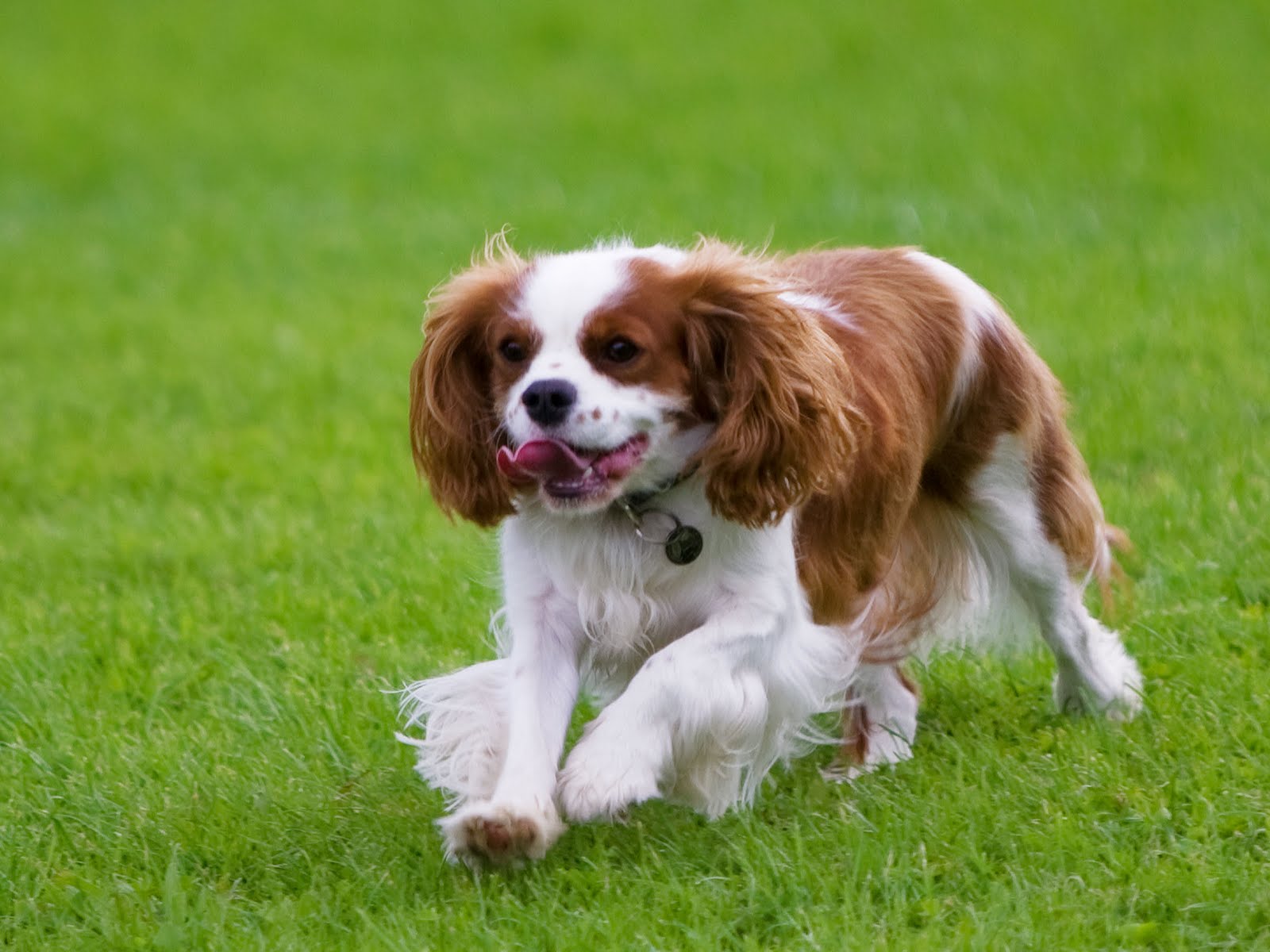 No not that type of housekeeping, although it is exactly that, that I am abandoning for a couple of days for a wee break in the Sunny South East – Wexford to be precise!
So I shall be off air – which may be a relief to many of you!
I will bring notebook and pen and hope to write some bits and pieces if I get the peace and quiet I crave! I am also bringing Uncut Diamonds, the book I won from it's author
Karen Jones Gowen's Blog
. And a bit of spirituality with another dip in and out of book.
I am looking forward to walks on the beach, and around the nature reserve we are staying on. The girls (2 out of 3) are a little dubious about all this peace and quiet but Dylan is more than excited! And is raringto go as you can see above!!!
Anyway in the meantime, can I direct you over to my dearly beloved's blog where you will find details of his involvement in Happy Faces Day in aid of Cystic Fibrosis Ireland. So if you are in the Cabinteely area next week – pop in and have your photos done for a donation to the charity. All details on
Paul Sherwood's Blog
So enjoy the rest of the Easter Holidays….
Barbara
x