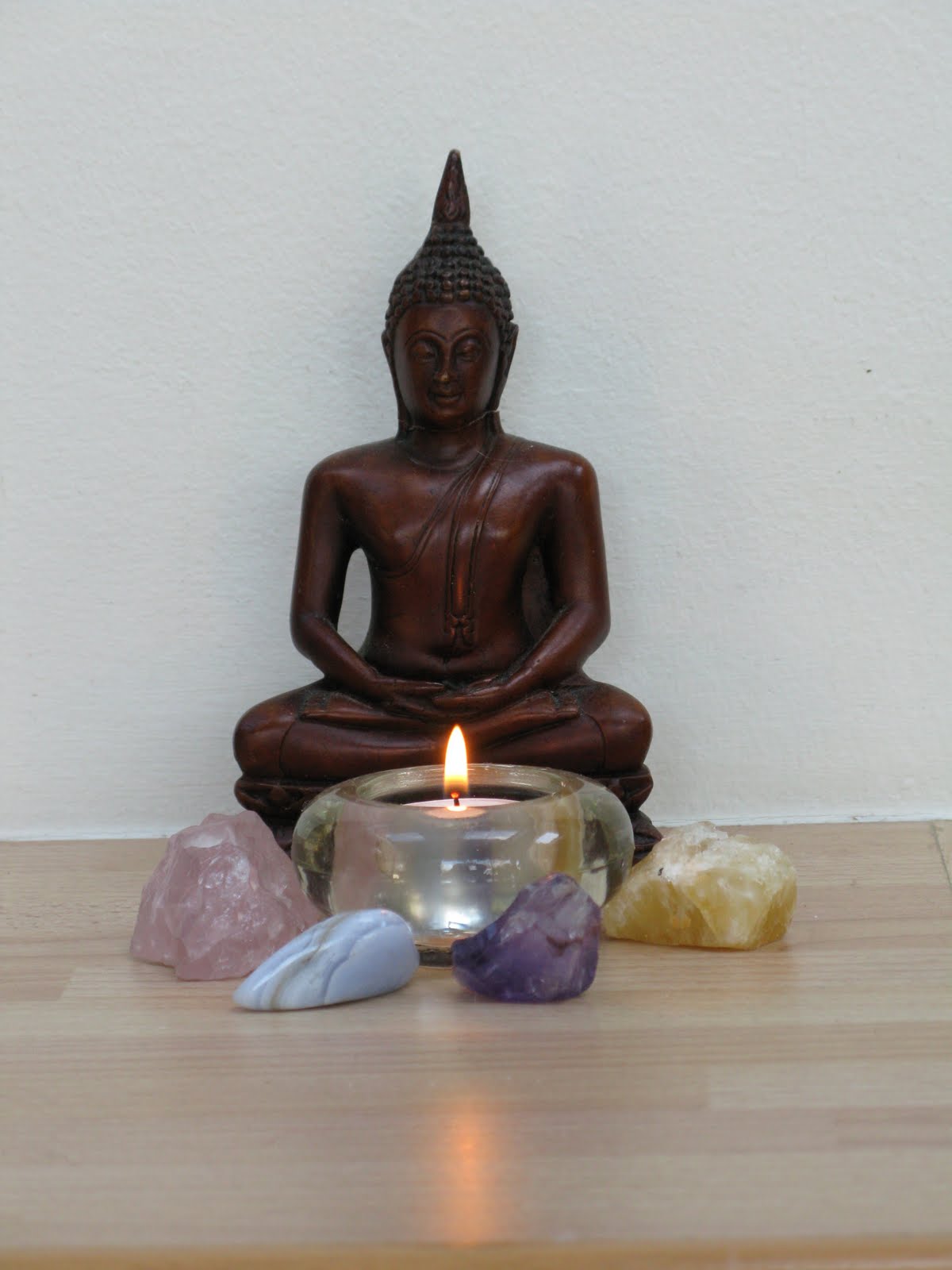 When I began this blog, about 9 months ago, my focus was to share ways of finding some inner peace and calm amidst the chaos of family life with young kids and husband and animals etc. My
first posts
outlined a little of my own inner journey. Then I got distracted by other things that life presented me with, things I felt I wanted to share with my new virtual world. And so I have posted about
family
,
pets
(Dylan seems to feature a lot),
GAA
(my dad would be so pleased) and
holidays
(with gratitude). Occasionally I wander back to tending to my spirit by writing about something
a little deeper
. So I suppose what I am trying to say is that I have not really stuck to my own brief – I have meandered around my life over the last months. But that is OK – because that is how life is, particularly if you have children.
I am now learning that my spiritual life and my search for inner peace and meaning must exist right in the very centre of all the other more mundane day to day bits of living. It does not really work if my inner life is known only to me and is something that I only 'indulge' in when alone and in secret. So I tell my kids (and to their embarrassment, their friends) and my own friends to talk to the angels, to hand over worries to God, to meditate, to ask for help and to always focus on the positive and the good in life. I have an angel in every single room of the house – not always obvious – but they are there. I have a smaller population of prayerful buddhas (as oppose to the fat laughing one) which serve to remind us of the need for reverence and stillness in our lives. And these reminders are very important to me because I have found that once a problem hits, I revert back to my old ways of dealing with it – worrying, desperately trying to reassert control and anger. My spiritual prompts remind me that all is well, that I am not alone and that help is available if I remember to ask for it.
What about you? Is your spiritual life important to you? Is it something you hide away or not something that you feel drawn to in any way?