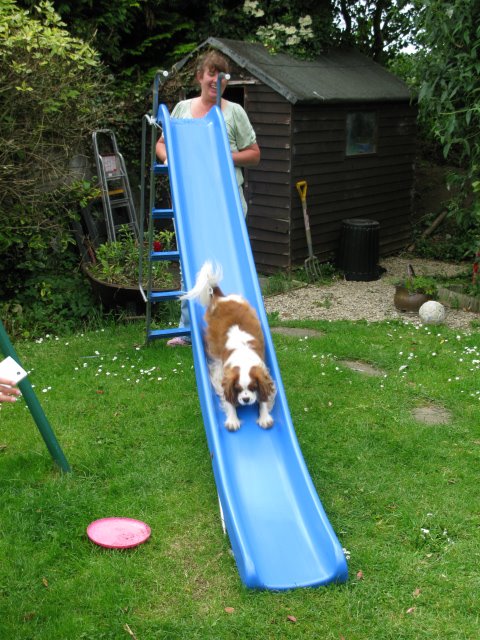 And so we have reached one of the two turning points of the natural year.
The Summer Solstice.
Longest day.
High Summer.
I am pretty sure that in a previous life I was a witch or a Pagan Priestess as the Solstices (and indeed Halloween) in particular resonate with some very deep place within my soul.
I am greatly comforted by the reminder of the turning of The Wheel of the Year.
A marker in time that at Summer Solstice reminds us of all we have to celebrate and to be grateful for.
Nature is at its busiest.
Flowers in full bloom.
Vegetables growing and ripening.
The sun reaching it's zenith.
The Summer Solstice reminds us to take this time to enjoy all of nature in its abundance.
And to be grateful for all the bounty that Mother Earth provides for us!
And so today make sure you in some small way, capture the spirit of this magical day.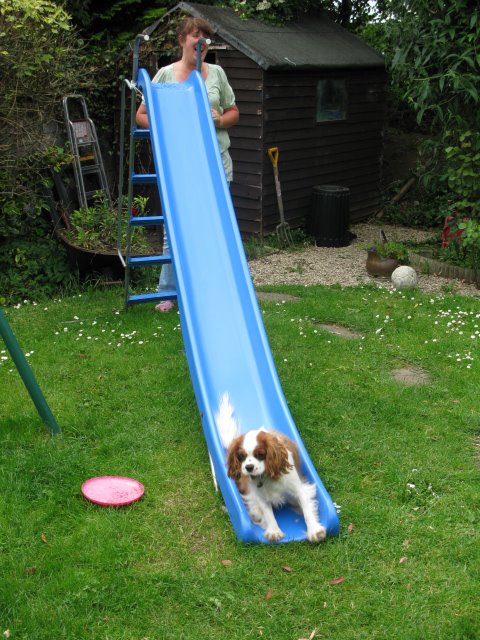 Dance
Sing
Run wildly through the garden
Smile
And then give a big, loud exuberant thanks for all that is given to you.
Enjoy, Enjoy….
Photos of Dylan getting into the wild and exuberant spirit of the Summer Solstice by practicing his newest trick!!!