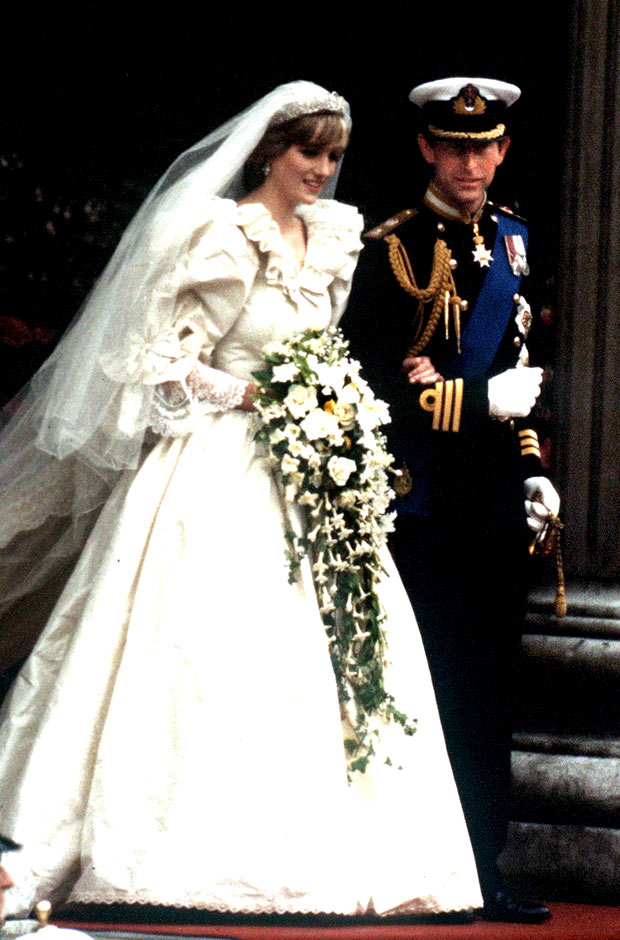 So here we are…. Royal Wedding Week. Across the water, William and Kate host the biggest Reality TV spectacle of the decade on Friday. I have no problem in saying that I will definitely watch the wedding – perhaps not live – but I will not miss all the hoopla as the British Monarchy embark on the latest chapter in the story of the House of Windsor.
We in Ireland have long been fascinated by the British Royals – not everyone I know, but I would hazard a guess that most of us have an interest in goings on of the UK's top family. And we here in Ireland have the comfort of being able to have front row seats for their unfolding dramas without having to bother with wondering if Monarchy is a good idea or worth the tax payers money. We get the entertainment without the moral dilemma. And let's be honest the British Royals provide far more glamour than an episode of either Coronation Street or Eastenders.
There have been a few Royal Weddings since the 29th of July 1981, but none matched the spectacle of Charles and Diana's nuptials. At the time I was working for JWT in their office at the bottom of Grafton Street. My manager was determined that although we were working we would see the Royal wedding. Now (for young readers) this was way before computers and live streaming! What to do? Being a very resourceful woman, my manager reapplied her lippy, gave herself a quick spray of cologne and off she went up Grafton Street. About 15 minutes later she arrived back with a nice young man from Radio Rentals (or some such shop) who was clutching a TV and rabbits ears. We were all set. It was a bit fuzzy but it was colour and it was live. We missed nothing.
Diana and Charles wedding was very much of its time. She arrived looking nervous but ecstatic in a huge creation of taffeta and ruffles with a 25 foot long train. Watching the footage of that wedding, we can see where the Big Fat Gypsy Weddings took their inspiration from!
From then on, people all over the world were fascinated by Diana. Her vulnerability which was so evident on her wedding day never left her. But she learned quickly to couple it with a savvy understanding of how the media works and she used both attributes to great effect. Her influence shook the British Monarchy to its very core. Her impact was immense.
So as I settle down to watch the Big Fat Royal Wedding on Friday, I will be wondering what Diana is making of it all and wondering what effect Kate Middleton will have on the family Diana used to refer as The Firm!
Bring it on!